In technical terms, frosted glass is a transparent sheet of glass that is turned opaque through sandblasting or acid etching. Because of light scattering during transmission, the glass comes out as translucent, obscuring visibility even as it transmits light. You can also achieve this frosting effect by applying a film of vinyl that acts as a stencil on the surface of the glass or through canned frosted glass sprays.

It is characterized by a variety of greenish-yellow colors, the earlier products often being of crude design and poor quality, and was used mainly for everyday vessels and increasingly for ecclesiastical stained glass windows.
Advantages Of Frosted Glass
Improved Lighting
One of the most significant advantages of using frosted glass in offices is increased natural light. Frosted glass is not as opaque as a brick wall and not as transparent as a standard glass wall providing you with sufficient natural light that makes your space brighter. Its translucent surface does not stop light from being transmitted. The increased amount of natural light reduces the need for artificial lighting and subsequently helps you save energy. Natural light makes your space feel more extensive and more inviting. Moreover, frosted glass blocks out the sun's harmful UV rays, allowing only the "good rays" to reach you.
Maintains privacy
Maintaining a certain amount of privacy is imperative in an office space setting. And frosted glass is also known as privacy glass for a reason. It allows a smooth flow of natural light and creates a certain amount of openness without compromising your privacy needs. The glass' translucent nature and noise-insulating properties will enable you to work efficiently without getting disturbed by unwanted external noises.
Enhanced durabilities
Glass is often perceived to be fragile and breakable; however, frosted glass is usually made from toughened glass and hence does not break even under high impact. It is exceptionally sturdy and is very difficult to break. Frosted glass is produced so that it can withstand high-pressure environments such as earthquakes or fires. Even if the glass shatters, it breaks into small, blunt pebble-like pieces that do not cause serious injuries, unlike regular glass.
Increased productivity
By installing frosted glass partitions in your workspace, you create a warm and welcoming environment. The space feels bigger and airy with enough natural light to illuminate the office environment. It also ensures the employees' privacy, therefore providing them with an area where they can work productively. The overall environment of the office transforms into one which promotes creativity.
Enhanced Aesthetics
Apart from all its functional benefits, frosted glass is also an aesthetic addition to your office. With the number of customizations available in frosted glass, you could install it throughout your office space. Using frosted glass partitions undoubtedly makes the office space look more stylish, elegant and adds a professional feel. Modern architects highly recommend using frosted glass partitions to compliment the workplace.
Low Maintenance
Frosted glass is a low-maintenance option as compared to brick walls. It is long-lasting since its sturdy nature ensures that it doesn't break easily. Moreover, a frosted glass office partition is easy to clean; all you have to do is occasionally wipe the glass with a damp cloth, and it will appear as good as new. Although you can use any dusting material, you should use a microfiber cloth to maintain the glass's quality.
Scope for personalization
You can completely customise Frosted Glass according to your space and preferences. You can create custom logos on the glass. You can even choose half partitions or entire frosted glass partitions to create conference rooms or separate cubicles.

The application of Frosted Glass

1. Bedrooms
2. Attics

3. Home libraries

4. Offices

5. Kitchen Gardens

6. Bathrooms

The Forest Glass Price
Price mainly consists of two parts, transportation and raw materials, we quote according to your specific volume and product requirements of the specifications, there are related project information consulting can also contact us via enquiry@wallkingdonglass.com
The Frosted Glass Supplier
At Wallkingdon Glass, we offer several frosted glass solutions to fit your needs perfectly. We customize the glass as per your needs and desires so that you can enjoy a stylish and comfortable office space. You can install our frosted glass solutions in your doors, interior screens, false ceiling/roofing, bannisters, stairs, bathrooms, and etc.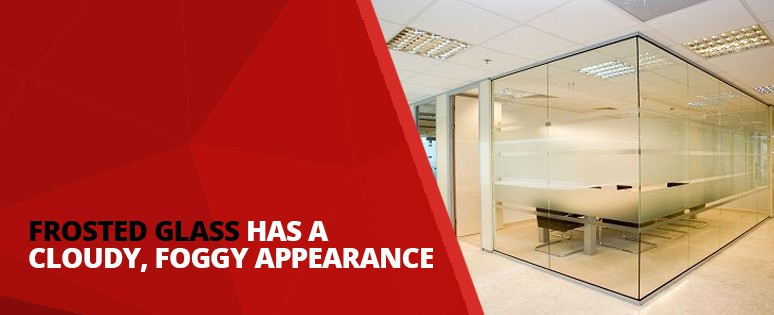 If you have any question for forest glass , pls kindly contact us via enquiry@wallkingdonglass.com

Hot Tags: Frosted Glass, manufacturers, suppliers, factory, Customized