From the initial design stage, through the value engineering process, we can assist architects designers and engineers with calculating the long-term savings enabled by digital ceramic printed glass. Digital ceramic in-glass printing meets complex functional performance requirements.
It enables control of all special elements of architectural and designed glass.
• TRANSLUCENCY/OPACITY
• LIGHT DIFFUSION AND TRANSMISSION
• SOLAR HEAT GAIN COEFFICIENCY
• ENERGY EFFICIENCY
• PRIVACY LEVELS
• ELECTRICAL CONDUCTIVITY
• SLIP RESISTANCE
• ANTI-BIRD COLLISION
ANYWHERE- Exterior and interior durability. Ceramic ink resistance after tempering is equal to glass resistance.
ANYDESIGN- Personalized, opaque, transparent and textured-look effects. Micro-drop precision enables highly detailed, accurate photorealistic and graphic designs and gradients.
ANYNEED- Any aesthetic requirements and a wide range of functional applications. Micro-drop precision supports light diffusion, light transmission, energy efficiency, sun control, temperature control, privacy levels and other functional requirement.
ANYCOLOR- Multi-color printing in a single glass. Digital in-glass printing technology enables truly limitless multi-color designs with ceramic ink durability.
ANYSIZE- From small panes to building facades, with perfect-registration multi-pane printing. Modular printer hardware and advanced printing software enable simple and flexible printing on glass panes.
ANYCONDITIONS- Full resistance to weather and chemicals. Ceramic inks fused into the glass stand up to harsh weather conditions and are scratch and acid-resistant, ideal for exposed, high-traffic and graffiti-prone installations.
Digital Side1 Ink
• Create long-lasting beauty on exterior glass surfaces with inks specially formulated for side-1 printing
• High chemical, scratch, and environmental resistance
• Reduces glare and reflection
• Environmental sustainability – lead and cadmium-free
• Complies with the most demanding architecture industry standards and requirements
Digital Etch Ink
Add etch effects to glass with more ease and flexibility than ever before.
• An efficient, environmentally friendly alternative for frosted, etched, sandblasted and other effects
• Enables versatile, detailed etch effects that provide privacy and light control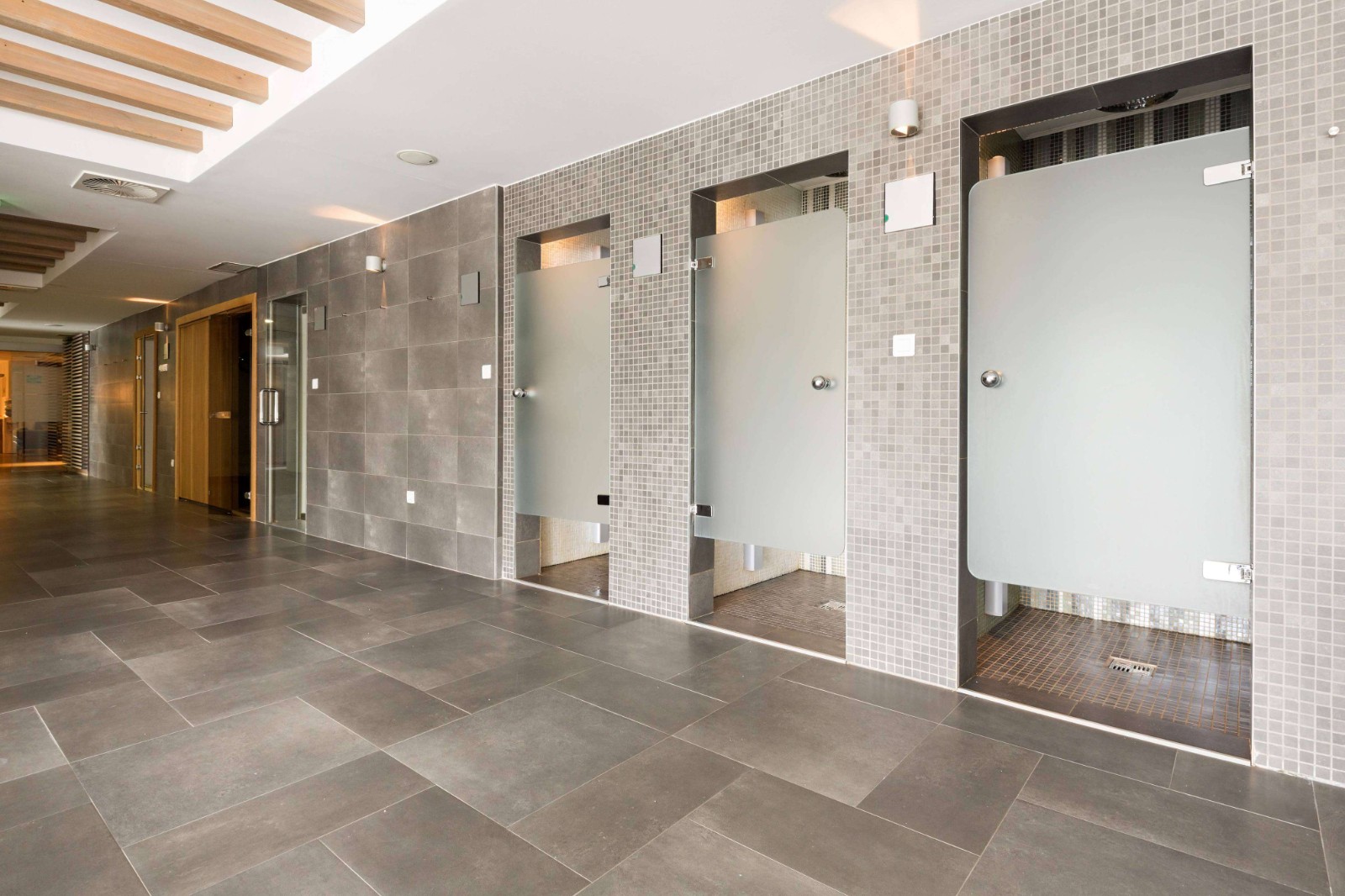 Precious Metal Ink
Enrich any design with a high-end shine.
• Premium, gold-based inks
• Available in bright gold and white gold (platinum shade)
• Digital mixing creates a wide range of gold shades
• Unique inks enable creative designs and new applications
Slip-Resistance Ink
Add a smooth anti-slip finish to any glass surface, indoors and out.
• Excellent mechanical, environmental, UV, and chemical stability
• Complies with industry standards for anti-slip coatings
• Enables various levels of anti-slip, based on any design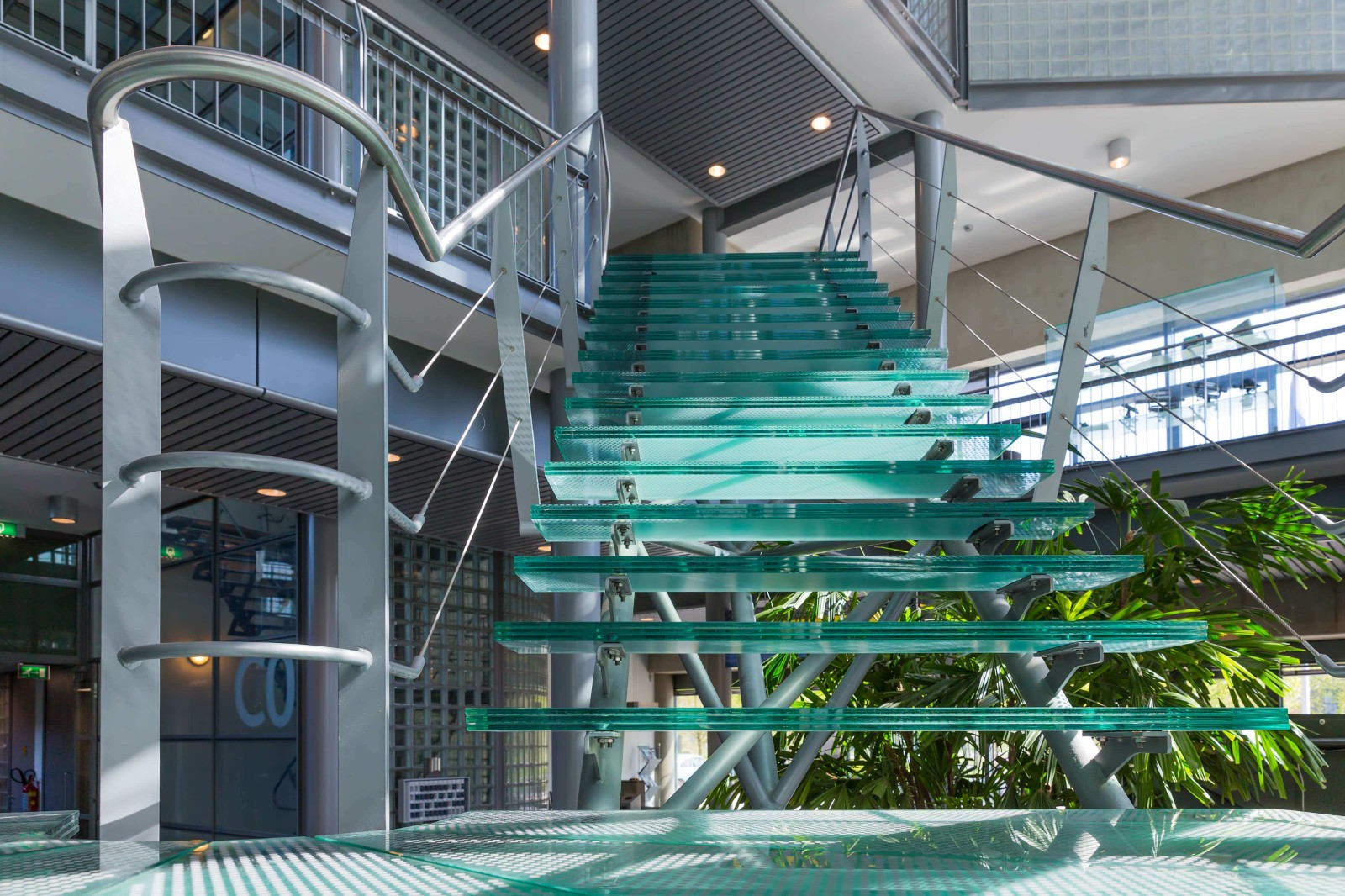 Our Digital printed glass capabilities:
Print resolution: 2,420dpi
Maximum Size: 3300 mm x 10000 mm
Minimum Size: 200 mm x 300 mm
Thickness: 2 mm -19mm
Image format All popular graphic formats including PDF, PS, EPS, Tiff, BMP and JPEG
As the China digital printed glass supplier, Wallkingdon glass has become the leading company in China glass industry.
Code Compliance: GB/T 11944 ASTM C1172 EN1279 JIS R3205 AS/NZS4666
Hot Tags: Digital printed Glass, manufacturers, suppliers, factory, Customized