Wallkingdon tempered glass is made by heating flat glass to just below its softening temperature (650℃) and suddenly chilling it with jets of cold air. The state of tension in the glass that this process produces can be "frozen", which considerably increases the bending strength of the material.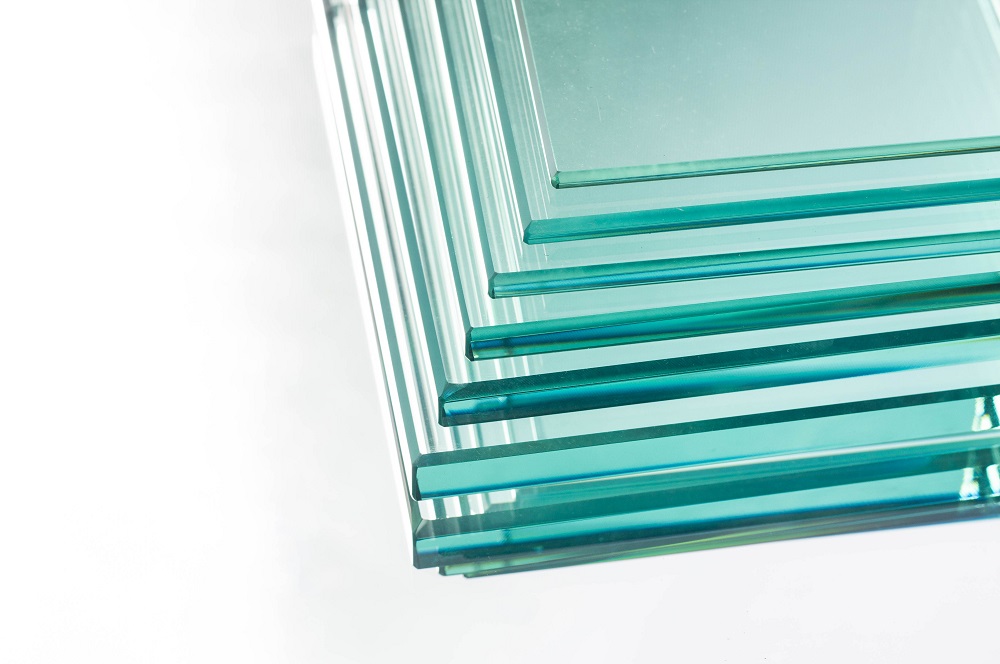 Tempered safety glass has a much higher thermal shock resistance than float glass. Tempered safety glass can resist a thermal shock of as much as 150K, whereas float glass can only withstand thermal shock of 40K. Tempered safety glass is considered safety glass, however, primarily due to the way it breaks. Because it is in state of internal tension, when it breaks it shatters suddenly into small fragments with blunt edges, which considerably reduce the risk of severe injury.
As the China tempered safety glass supplier, Wallkingdon glass has become the leading company in China glass industry.
Thickness: 3mm-19mm
Max Size: 13000 x 3300mm
Minimum Size: 300 x 300mm
Color: clear, blue, grey, light green, bronze, etc.
Code Compliance: GB/T 11944 ASTM C1172 EN1279 JIS R3205 AS/NZS4666
Applications:
Tempered glass is used when strength, thermal resistance, and safety are important considerations. Wallkingdon Tempered Glass can be used in the following area and projects:
1. Balustrades, handrails fencing
2. Swimming pool fencing
3. Glass Shelves
4. Patio table tops
5. Office partitions
6. Greenhouses
7. Window and doors
8. Shower doors and panels
Frequently asked Questions:
1. OEM/ODM Service
Our professional R&D dept. can develop different products for different target prices and different requirements.
2. Free sample service
Samples can be free but You only need to cover the sample courier fee. Sample which we have in stock, will be sent out within 3 working day.
OEM sample will be sent out within 7 working days.
3. Can you do our design?
Of course, your customized design is available.
4. Quality control
We have a strict quality control system, Professional QC team.
5. What's the universal lead-time for order delivery?
Formal production: 10-40 days after PO confirmed and based on the total qty.
Hot Tags: Tempered Glass, manufacturers, suppliers, factory, Customized