The multi-curved tempered glass is also a kind of pre-stressed glass. The method of tempering is changing the curved radians of the front and back on the basis of two or more directions of the glass according to the requirements, thus to better fit the requirements of the aesthetic function of the design.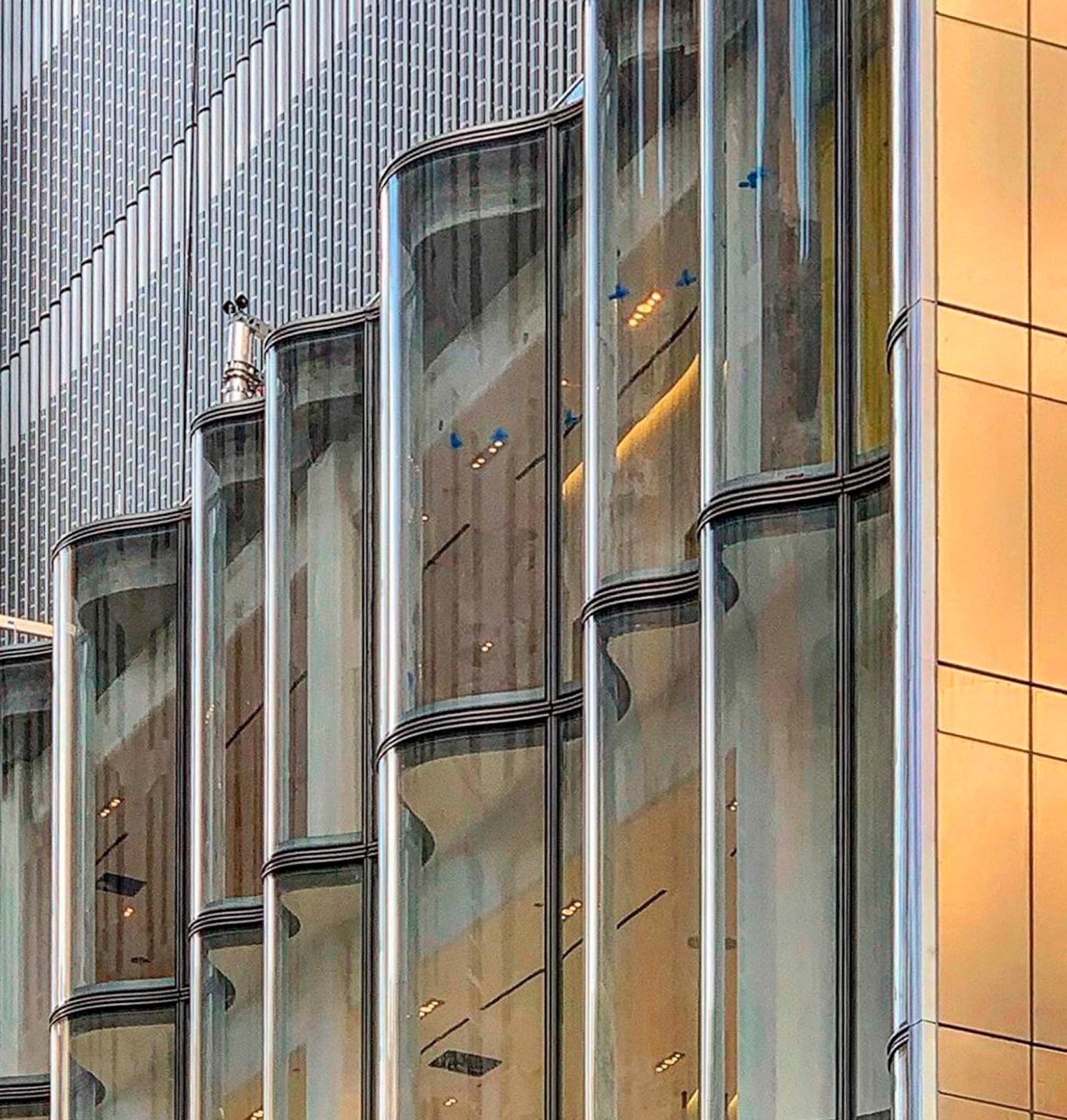 Maximum dimension: 3300×5000mm
Good safety performance, with shock-resistant, anti-theft, bulletproof, explosion-proof, soundproof, transparent and aesthetic performance and so on.
As the China multi-cuved glass supplier, Wallkingdon glass has become the leading company in China glass industry.
Code Compliance: GB/T 11944 ASTM C1172 EN1279 JIS R3205 AS/NZS4666
Hot Tags: Multi Curved GLass, manufacturers, suppliers, factory, Customized