Frosted glass acid etched, also called anti fingerprint glass, opaque glass or glass etching. Its produced by acid etched the surface of the float glass, which form an obscure and smooth surface. This glass admits light while providing softening and vision control. Now our innovated technology could make really nice feeling acid etched glass. It has distinctive, uniformly smooth and stain-like appearance. As a translucent product, it admits light whilst still providing obscuration and vision control.
We can provide acid etched frost glass and sandblasted glass, full rang of thickness (3-19mm).
All float glass can be made into frosted glass, such as clear/low-iron/tinted frosted glass, etc. The frosted glass can be further tempered, laminated, insulated or screen printed.
As the China acid etched glass supplier, Wallkingdon glass has become the leading company in China glass industry.
Code Compliance: GB/T 11944 ASTM C1172 EN1279 JIS R3205 AS/NZS4666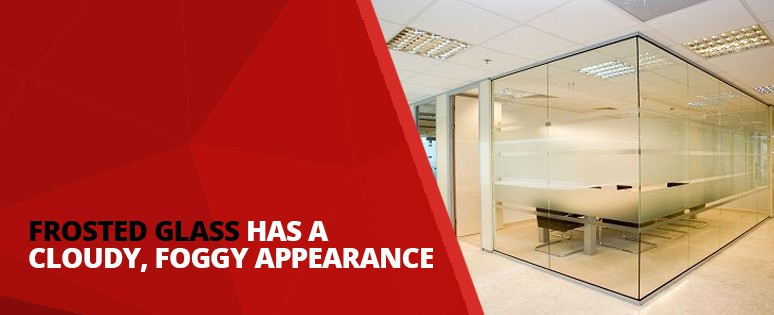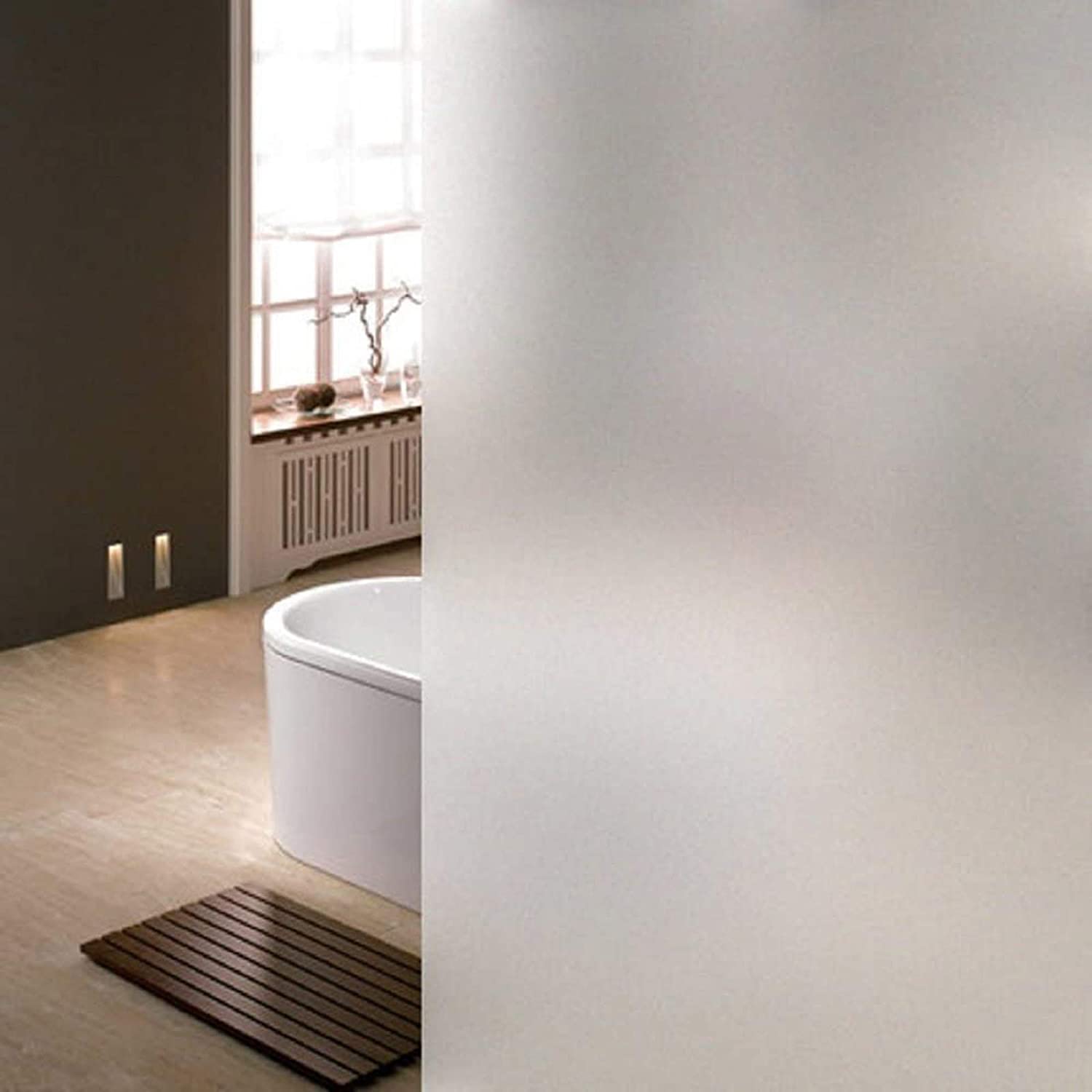 Hot Tags: Forested Glass, manufacturers, suppliers, factory, Customized